Watch the EVmate videos
"Very good price and excellent quality. Sometimes it pays to look and shop in Eastern Europe:.Recomended"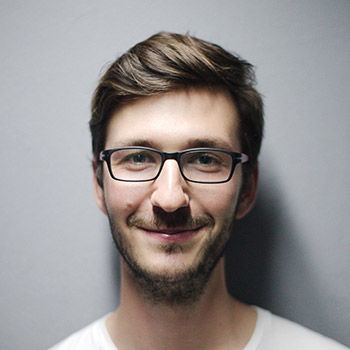 Nathan Henson
, Huddinge
"I am very happy that my ongoing complaining to my husband about daily manipulation with the charging cable to the electric car was solved by the company VEKOBS. They have installed EV Mate charger to our house. And by the way, I'm also saving for dry cleaning, because I no longer handle twice a day with dirty cables for not always clean cars: o). Thanks to VEKOBS and especially to my husband that he solved my problem to my utter satisfaction: o). "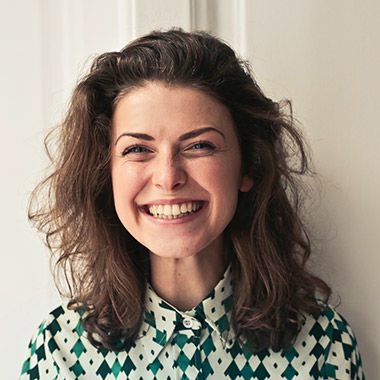 Petra Štěpánová
, České Budějovice
"I was a little worried about buying from an unknown company but I was pleasantly surprised by the professional approach. The charger works perfectly. The delivery date was met according to the agreement and the transport costs from the Czech Republic to Frankfurt were not significant. I'm absolutely satisfied. "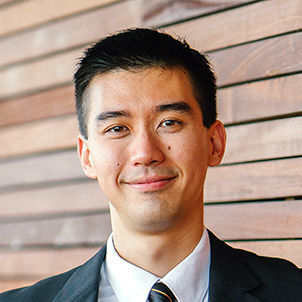 Hanz Schneider
, Frankfurt